Is Client Servicing the same as Account Management? Well, this is a very old argument that goes on in the inside of an agency. Are we Client Servicing Managers or are we Account Managers? What is the difference?
What is Account Management?
Account Management is the first step towards Client Servicing. An Account Manager is a person who is the client's representative at the agency and at the same time an agency representative at the client's organization. An Account Manager's primary role is to retain and nurture new and existing client relationships.
What is Client Servicing on the other hand?
Client Servicing, on the other hand, is a very important skill every Account Manager needs to have. Client Servicing begins where account management ends. A good client servicing manager truly understands the brand, the client and the business. He or she should be able to guide the account executive, the creative and the media planner towards achieving the goals for the brand.
Client servicing moves from day to day management of workflow to overseeing the bigger picture for the brand. The account manager needs to learn that the everyday work is important for the brand, but you also need to set a time on a weekly basis to look at the overall picture, analyze your strengths and weaknesses and plan what can be done next or the direction of the brand.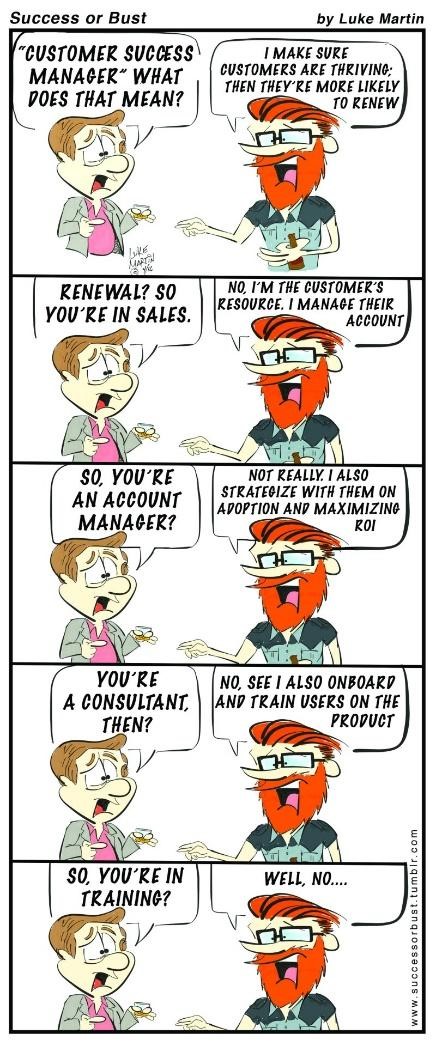 Client Servicing Hacks/Tips
Learning how to successfully work with clients is an ongoing process, but when done right it can have so many benefits which would help in smoothening the overall process to work with the client. Below are some ways that have helped me in my client servicing journey.
Knowing your team members – Choosing the right person to service your client is also an art. Knowing your team's strengths, weaknesses, preconceptions, and attitudes can help you establish an open, trusting relationship with a client in the right way.
Knowing your client – In the same way, how it's important to understand your team's preconceptions and common pitfalls, it's also valuable to communicate with your client about theirs. This has similar benefits to understanding your own limitations: it allows you to identify problems that could arise later in the project. Sometimes you realize the experience they had with their previous agency and what we should not repeat ?.
Basic Skills – A client servicing manager needs to have some basic skills and knowledge, that include, Communication skills, Presentation skills, Problem-solving skills, Research skills, interpersonal skills, Psychology, understanding of design and content writing, negotiation, budgeting, being organized, etc.
Establish trust by communicating – Building trust, would act as the foundation of your client relationship, and the best way to build it is by communicating.
Read and know everything that is sent as initial material/documentation
Communicate in their terminology/use their technology
Be honest in terms of timelines and budgets – Deliver when you have committed to deliver, or else do not commit, this would take you a long way in the relationship and building trust.
Address issues early (while it is brewing)
Always protect your team
Being silent will cause more harm than good
Focus on the problem, not the person – focusing on the person has always been a waste of time, it also creates a negative vibe in the overall project. Always focus on the problem
Always ask why (it is always better to ask why than assuming why.
5. Always go the extra mile – Going the extra mile might not make business sense, as it is never profitable, but it always helps in nurturing your client relationship and is highly recommended if you want to retain the client for the long term or even grow the account in the coming days.
It is often presumed that being in the client servicing role is a glorified and glamorous job, wherein the battles fought internally and externally are often overlooked. Anyone who tells you it's an easy and effortless job is either in denial or unaware of how client servicing works ?.