Here's What Marketers Should Takeaway From Facebook F8 2019
Facebook held its 10th F8 event on April 30th, 2019, and the event started off with a very bold statement – "YOUR FUTURE IS PRIVATE".
Following a year of crisis concerned with the privacy policy, this year's Facebook F8 event was all about building a privacy-focused social platform. Even though this event for developers, creators, entrepreneurs, and innovators is branded as a 'Developers Event', there are several ways in which marketers like you and I can benefit from.
In this article, we will discuss the major announcements that marketers should watch out for.
1.  Facebook Desktop Messenger App
What's new
Facebook has completely redesigned Messenger and users can now view statuses, stories, send messages, make voice and video calls, groups calls with friends across all three platforms – Facebook, Instagram, and Messenger. This end to end encrypted app is now available as a native platform for Windows and Mac OS.
Facebook also added a co-viewing feature to the Messenger app to enable users to discover and watch videos from Facebook together in real time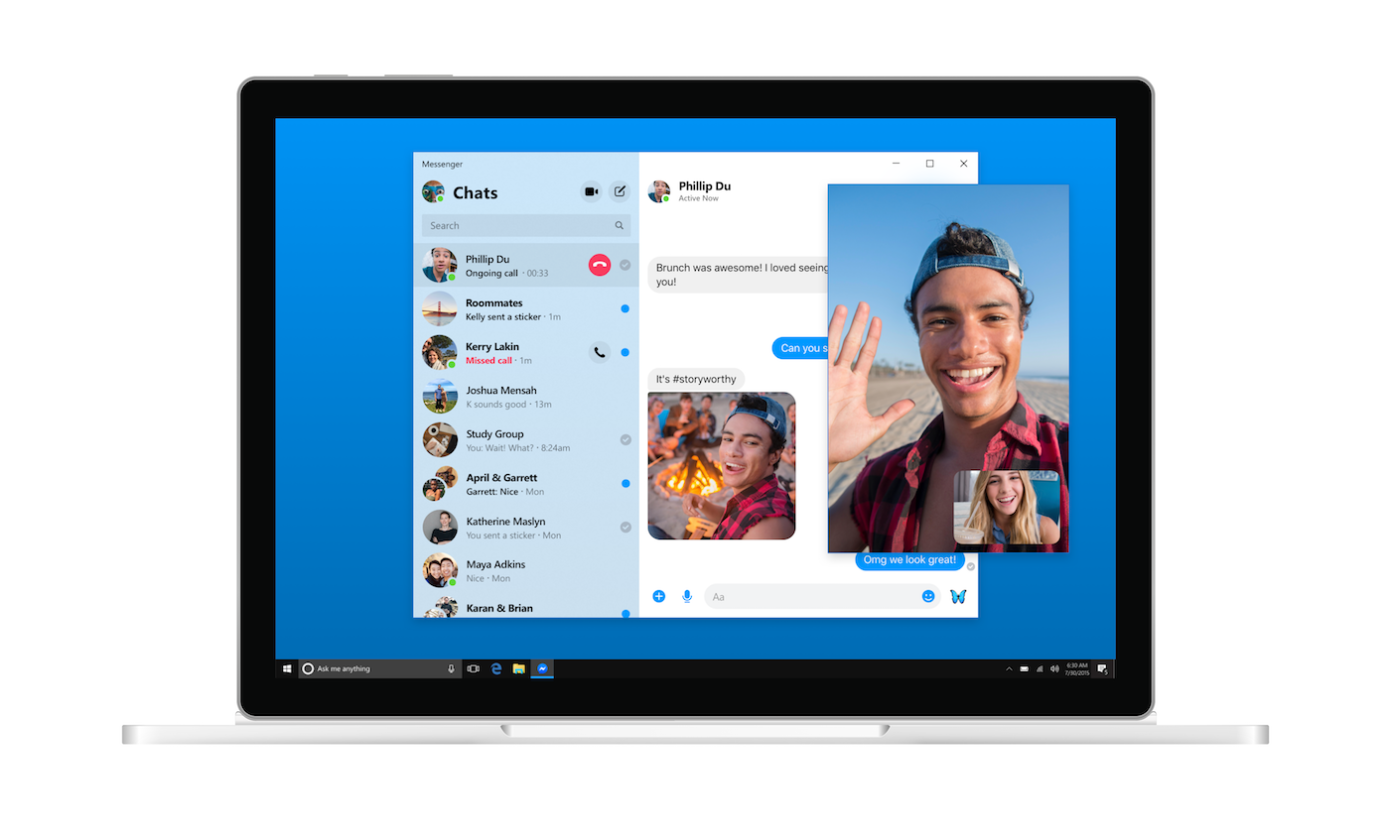 What marketers can do now
A unified messenger means, businesses can now communicate with users across platforms to perform a certain action. Facebook has also added lead generation templates to Ads Manager. This enables marketers to create an ad which drives people to a simple question and answer section in the messenger to learn more about the customers.
This will help customers to book an appointment with businesses within a messenger conversation. If businesses test this out and find attractive results, this will encourage them to integrate more messenger automation processes, which is the next big thing in digital marketing.
The co-viewing feature opens a new marketing channel for video ads and a new revenue opportunity on Facebook.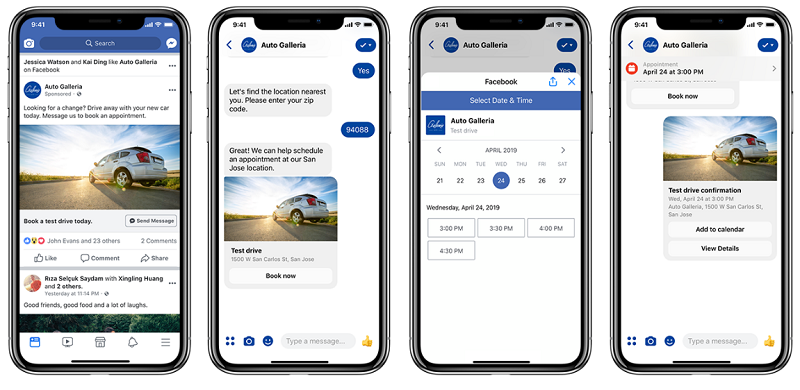 2.  Whatsapp Business Catalog
What's new
Whatsapp, Facebook's acquired messaging platform, is getting a new feature for its business app. Whatsapp business will now have an option to add product catalogs to their accounts.
What marketers can do now
Whatsapp business has proven to be a great way for small businesses to interact with their customers. With product catalogs, businesses can showcase their products to people, and they can easily discover or enquire about them. This greatly helps in introducing new products to the customers and follow up on conversions.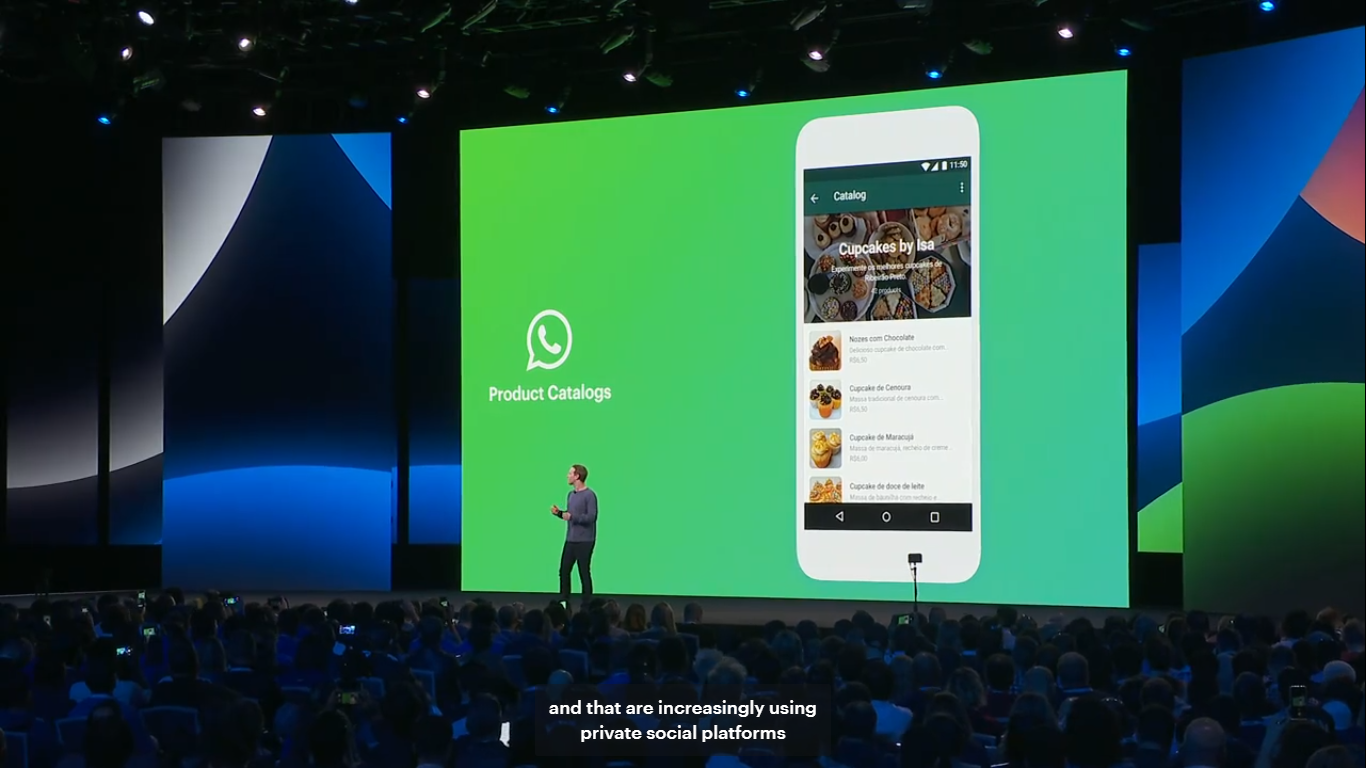 3.  Instagram
What's new
There are quite a few updates for Instagram this year.
Shop from the creators
The shop section has now got an upgrade where users can purchase directly from the creator's photos and the purchase can be completed within the Instagram platform using the new in-app checkout process so that user need not navigate to an external website to complete the purchase.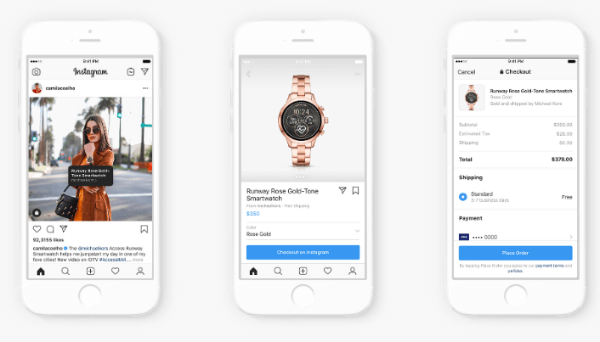 Create Mode
A soon to be globally launched feature will allow users to create a post from scratch without having to add a photo or video, to begin with, the posting. The create mode opens a blank canvas where users can experiment with different creative tools, including effects and stickers.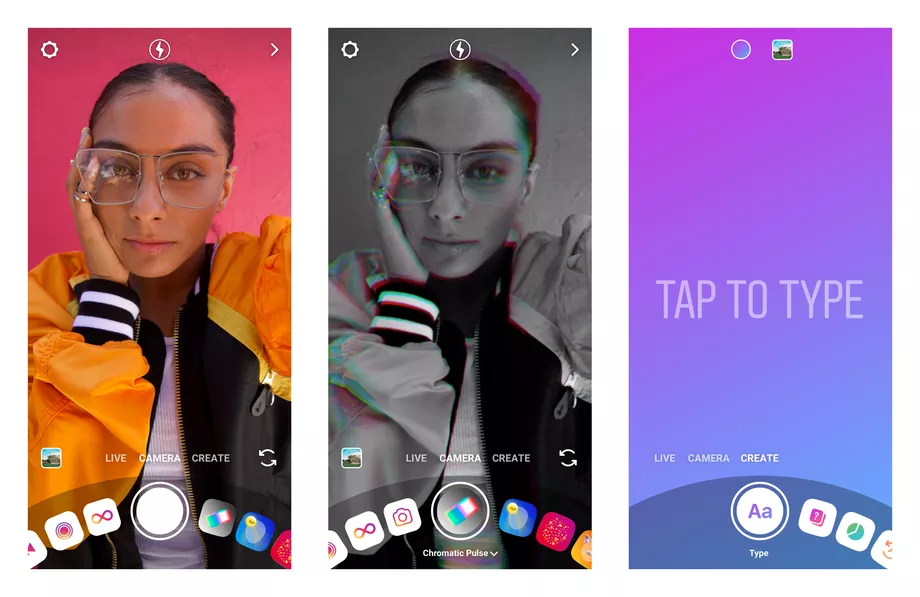 Personal Connection
Considering the huge success of Instagram stories, which is more private and less interruptive, Instagram is also planning to focus less on the follower counts and like counts to reduce the significance on achieving the vanity metrics.
What marketers can do now
Instagram has always been known as a platform where the users take action based on vanity metrics. It's good that Instagram is rolling out this update to improve the personal connection, but this is something marketers should really watch out for.
Even though Instagram's algorithm to highlight a content will still be based on the post likes, the reduced visibility of the follower count and post likes might have a major impact on how the users interact with posts, and the engagement rates.

4.  Facebook AR
What's New
An update which I was personally anticipating for a while now – Spark AR Studio is now also available for Windows. This will allow more developers to create AR filters for Facebook products, and Instagram will soon be open to all AR developers to allow them to create AR experiences on Instagram.