In today's digital age where every brand has a Facebook page by default and an Instagram account by extension, it can be difficult to make your audience feel like they are part of your journey. Instead, you might end up trying too hard to keep up with the trends and posting content based on assumptions which will eventually lead to more unfollows than new followers.
Don't get me wrong, Social Media is a serious business but, if you want to be perceived as an authentic brand, you need to let loose a bit and resonate with your audience. This way, you can connect with them and leave a lasting impression instead of just talking about your products/services all the time.
There are 4 ways in which your brand can be more Social on Social Media:
1.  #BTS
BTS stands for Behind The Scenes. Brands often underestimate the power of BTS content. It is a unique opportunity to show your customers (and prospective customers) what actually happens when they aren't looking. Do you have a popular dish at your restaurant? Show the audience how it's made in snippets or mini clips.
This way, the audience will feel that they're a part of your journey and will be more inclined to visit your restaurant again (or try it for the first time.
2.  Relatable Content
Do you know why meme pages and certain web series accounts have a very loyal following? – Relatable Content.
The audience can totally relate to their content. They might even get the feeling of déjà vu because they might have been in the exact same situation in their lives. This type of content helps these brands to create a connection with the audience.
If you regularly post super relatable content, the audience will eagerly wait for your next post and seamlessly engage with it.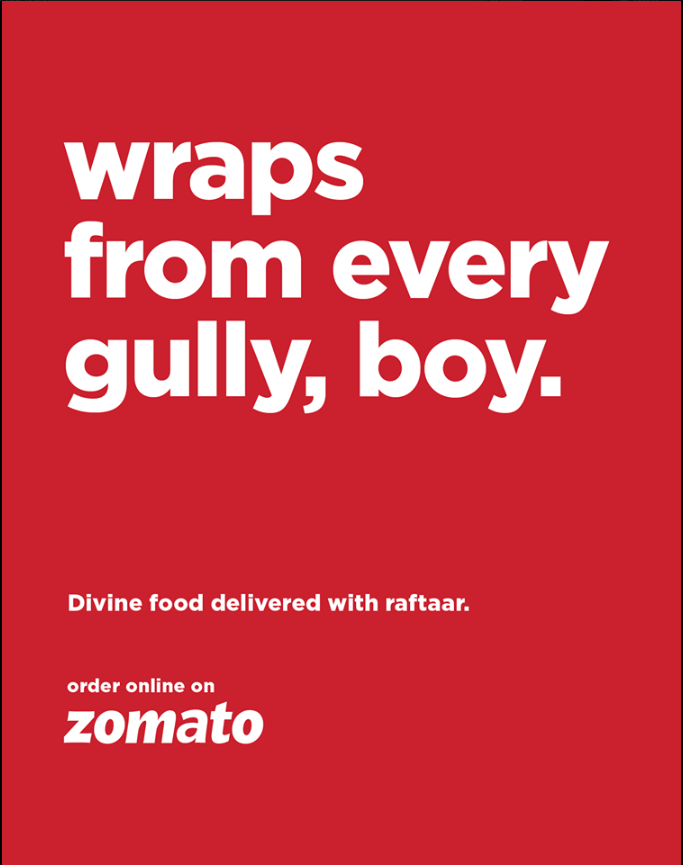 3.  ORM
As per statistics, 47% of customers all over the globe are reaching out to brands on Social Media when they have an issue with the service/product. It is crucial how you handle such complaints. If you turn a blind eye, you lose the customer forever and not to mention the immense negative word of mouth that will follow.
Also, the authenticity of the brand drops when customer complaints/reviews are left unanswered. Instead, ensure that you respond quickly to the customer and draft a personalized message instead of the regular script. This way, the customer is assured that you care and that the issue will be resolved.
4.  Repost Repost Repost
This cannot be stressed enough. Actual customers using your product, uploading it on their Social Media account and then tagging you – is gold.
For example, if you're a fashion brand, you will have studio shots of models posing in your attire all the time. Occasionally, when the audience sees a real customer sporting your latest collection, it is a fresh change for them and it feels authentic as well.
Hence, whenever possible, repost these pictures, compliment them and if your budget allows, share a discount coupon with them to shop again with you.
You can hit two birds with one stone with this strategy. You will get a returning customer and more customers will be encouraged to share their pictures with you.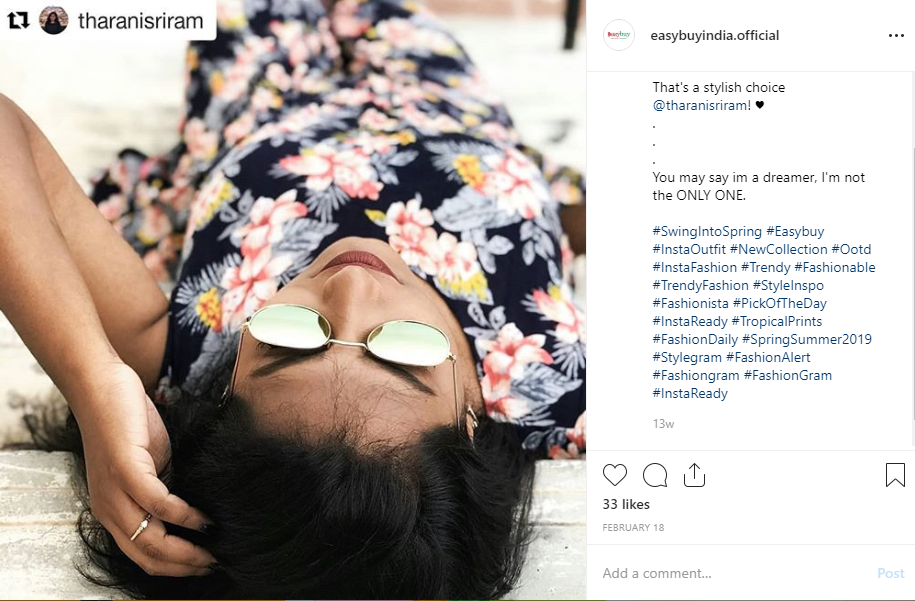 Although consistency is key to run successful Social Media channels, there is a fine line between oversharing and not sharing enough. Understand your audience, the type of content they like to see and plan accordingly. Being authentic in Social Media can not only boost your sales but also improve how the audience perceives your brand.
To reiterate, Social Media is serious business but, don't take it too seriously.