Cracking the right mix of content on social media is trickier than it sounds. While a lot of brands might feel it's a cakewalk, let's do a quick reality check and agree that it's much more than just coming up with content buckets.
From what I have learned in the last 8 years, the quality of your content decides the popularity of your page. Today, the audience on social media want to be involved and interact with brands.
Let's look at 7 different ways to make your content rock on social –
1. Be real, be you!
Gone are the days when users loved flowery, fancy copies. It's time we talk real its the time we become practical.
Spend some time in making sure you have set the right goal for your content. By churning out off-beat content that successfully engages relevant audience involves 2 E's – Exploration & Empathy.
Exploration
Be transparent, give out statistics, talk about what goes in making your product. Users love that, it builds trust & adds to shareability. It's ok to fail a couple of times and experiment with different types of content to finally conclude and say what works.
Empathy
Be empathetic and connect with the consumers at an emotional level. If the answer to your question "Does this content piece work for me?" is a NO, then the content doesn't work.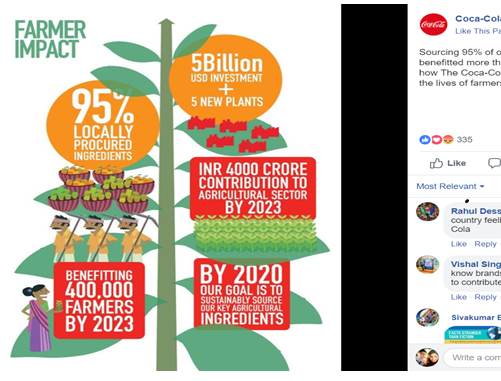 2.Relatability
Content makes the most sense when it's relatable. Users need to relate to what they read. This will help you garner organic engagement. When it comes to triggering emotions, @Paperboat has aced the relatability game. Riding on nostalgia, they have simply won hearts and keep doing that with each passing day.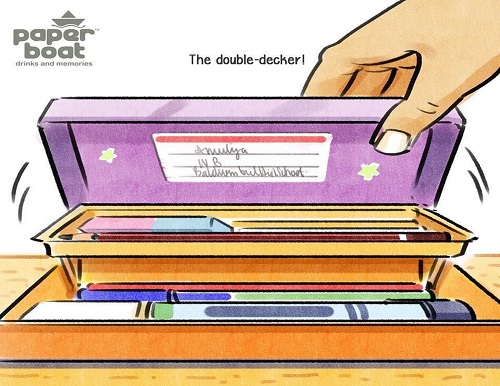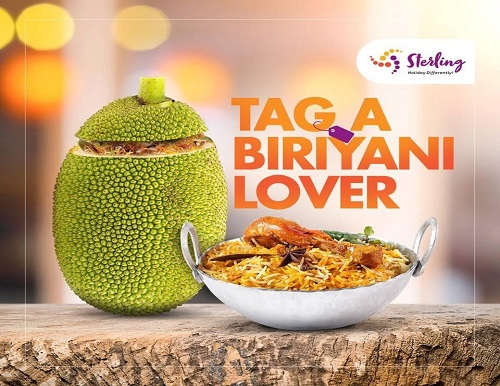 3.Platform Specific
Every platform has its own audience. It is fine to have a different set of content across platforms. Optimizing content basis platform is vital given the intent of the user's presence on that very platform. While Facebook works best for videos & rolling-out informational posts, Instagram is more image oriented and a visually led platform.
The intent with which a user logs in on Instagram needs to be respected. Hence, while a content piece might work wonders on Facebook, it could fall flat on Instagram and Twitter.
If you scroll through BMW's Facebook Channel, you'll see a mix of content formats ranging from informational posts with creatives, albums, sharing posts from the mother brand's page, videos, etc. whereas the Instagram feed is oozing with beautiful pictures of the car.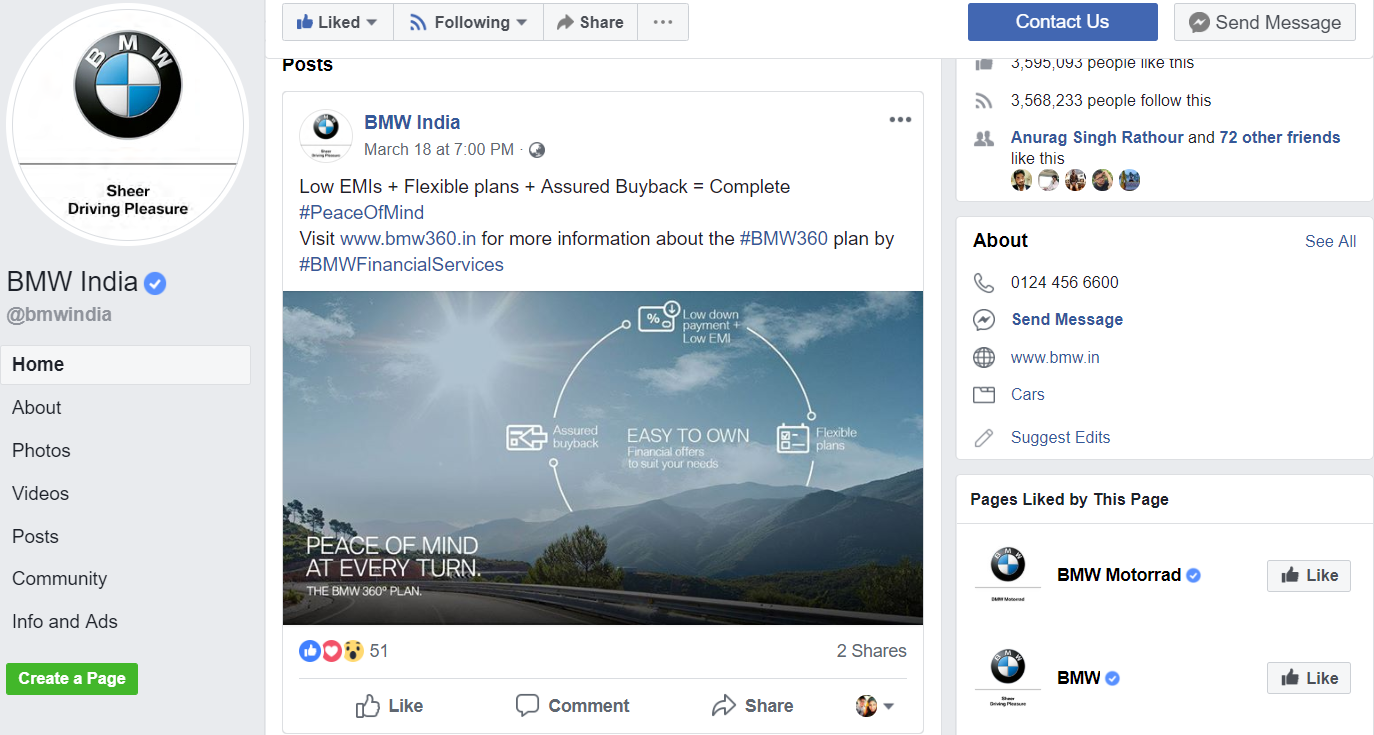 The only brand that comes to my mind when you talk about leveraging topical content is AMUL. Be it the recent rap trend 'Apna Time Aayega' to joining 'How's the Josh!' clan, AMUL has never disappointed us when it comes to keeping up with topical content.
Benefits of Topical Content
Highly searchable
Adds value to SEO
Showcases your own opinion as a brand
Increases engagement
Pro tip: Make friends with Google alerts to keep yourself abreast with in-the-moment news. Google Alerts will simply throw all the news links in your inbox.
5.CTA first
If the CTA is not evidently visible, it's not there! Make sure the CTA is visible in the first fold and does not get lost in 'See More' fold.
It's best to have CTA on the creative. More the visibility, better the engagement.
Little secret: it a contest or engagement posts, I have seen CTAs work better with static posts than dynamic formats (video/GIF)
(Source: @BigBazaar,  @HimalayaHairCare)
Hashtags are used to find posts on social. Overuse is overkill. Don't try to use unusual/unique hashtags. The idea is to be discoverable when someone searches for the hashtag. If you use a hashtag no one is searching for, it dilutes the whole objective of using it.
Twitter: Tweets with a single hashtag gives the best engagement
Instagram: If you add at least one hashtag to your post, you get 12.6% better engagement than those with no hashtags
(Source: https://promorepublic.com)
Facebook: Don't use too many hashtags. This will also give you a chance to analyze what's working and what's not. Make sure you check your privacy settings and make your posts public
LinkedIn: Reach out to people outside of your network using hashtags on LinkedIn. It's advisable to use 1-3 hashtags if you plan to publish long-format content.
Designing a hashtag strategy is very subjective. A lot of it depends on experimenting.
6.UGC:
UGC is the heart of your content. It helps you connect with your consumers as it's more reliable and helps to garner engagement.
What better than consumers advertising your product?
UGC helps to generate brand evangelists that not only helps to spread the word but also add to credibility. Images & videos in the form of product reviews and testimonials are the most common form of UGC.
Once you execute a UGC campaign, the results transcend into a reliable piece of content which can be used for conversion campaigns.
What's the first thing you do before booking a hotel for your family holiday?
Check for reviews. Right?
Can we call this as a non-commercial wabookingy garnering photos and videos without creating a dent in marketing budgets? @Chumbak has been banking big-time on UGC when it comes to social media.
As a brand, it makes colorful souvenirs and lifestyle products and has quite a unique personality. This makes Instagram an obvious choice to engage with users. They feature a lot of UGC building a story around their products. Results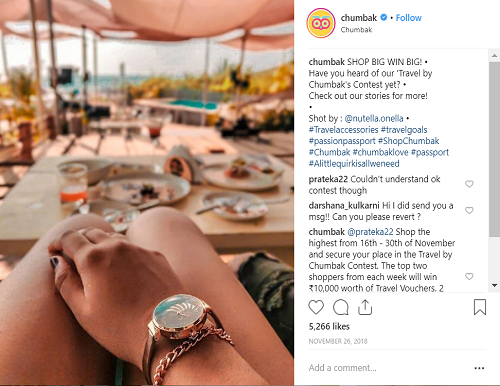 @SterlingHolidays
One of the top holiday companies, Sterling Holidays calls for a lot of UGC activities around travel.
This not only helps increase engagement but also creates a positive sentiment around the brand. Given the nature of the travel industry and its dependency on guest reviews, UGC augments trustworthiness and love for the brand.
What's your success mantra to the ace content game on social media? I would love to hear back from you all.