1.Developing a good understanding of the industry:
Doing homework right before getting into the role is essential as you may come across clients that might not be easy to handle. Having a good understanding of the industry will be a huge advantage in understanding the client's requirement better. This will also not happen at once, and over time as you start working with more clients and handle more projects, it will help in increasing your knowledge base and enable you to make useful recommendations to the clients. Directly or indirectly this will help you win your clients respect and trust.
It is essential that you note down your professional goals and keep it handy always. This will help you monitor your progress and where you stand in the learning curve of your career. Over time this list should start having more additions as you acquire more skills and knowledge after handling multiple accounts. The choices or actions that you take during business will help you achieve one or more of your listed goals. This list will help you ensure you know what you are expecting from your role and know what the role demands from you.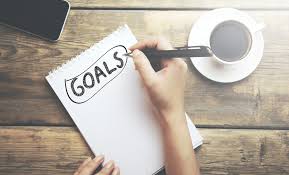 3. Be an effective listener:
As a client servicing professional, your daily routine will involve a lot of internal and external client interactions. One crucial skill that you must develop is of being a good listener. Listening effectively and responding on time proactively giving the right solution will always keep you ahead in the servicing game. If you fail to be a good listener, you might annoy your client and lose your credibility and respect. Having a solution-centric approach to every difficult situation or problem is very important by being a good listener.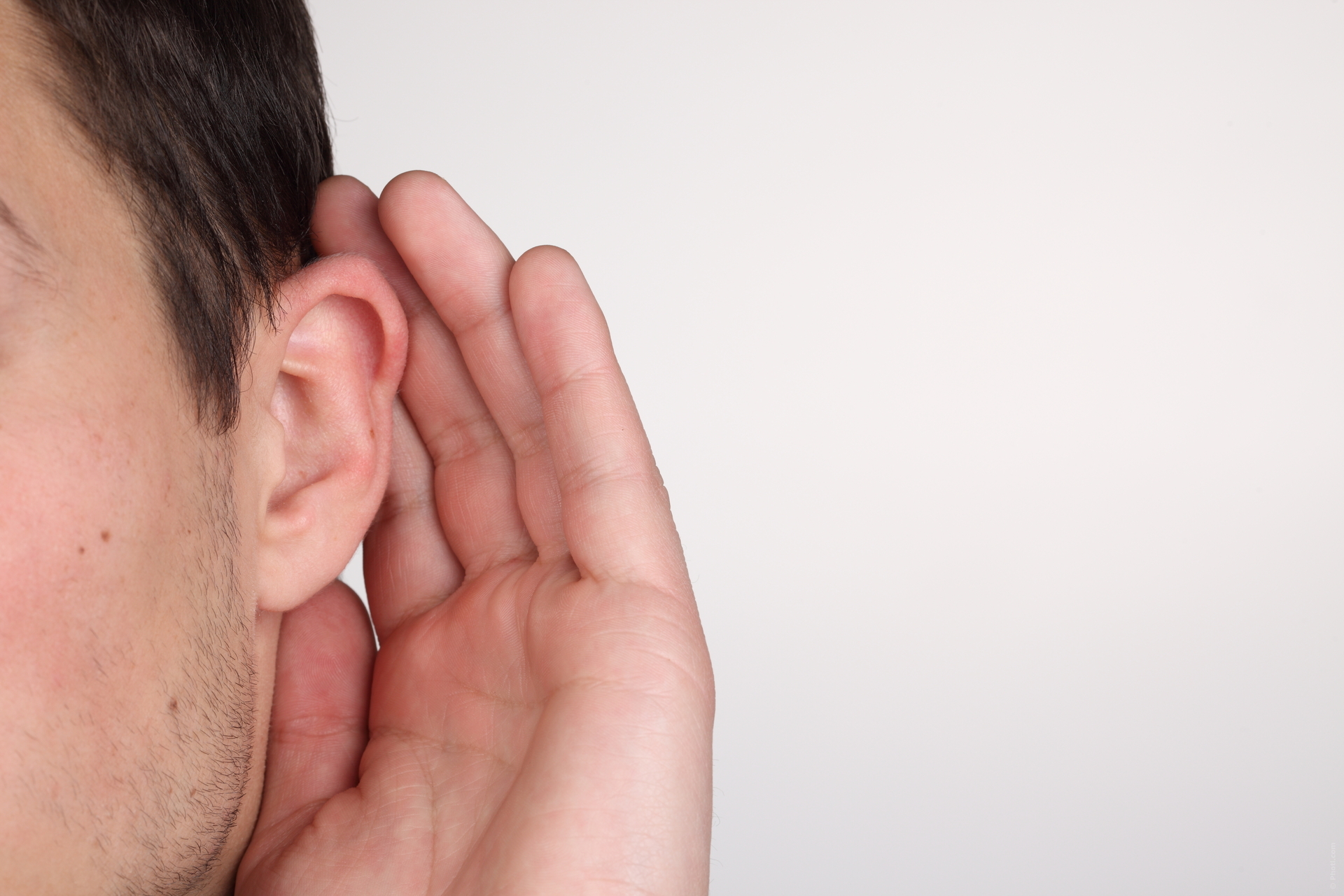 4.Understand that it is a leadership role:
You should always see client servicing as a leadership role where you are responsible for the smooth functioning at all levels to meet the client's demands. Multiple interactions across departments will always be needed, and in that process, your team members will always come to you seeking your guidance or instructions to execute the tasks. As you work with different teams internally for your project, you need to ensure everything has a planned approach to meet the clients demand on the committed time.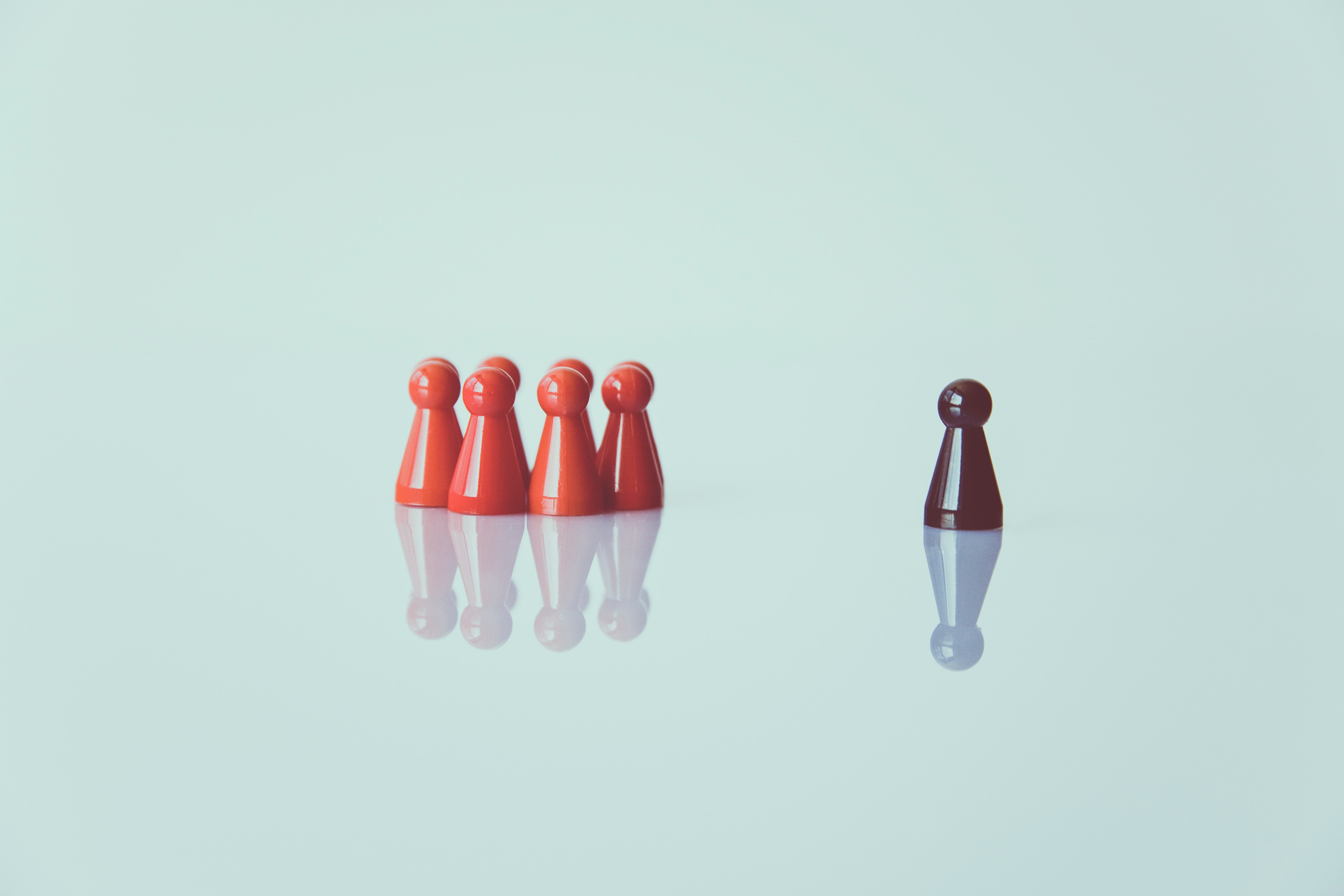 5. Be always ready to perform out of your comfort zone:
The role always demands you to be out of your comfort zone, and that's exactly what leaders do in their everyday life. Every account that you handle has its nature of challenges and needs a unique method of being handled. You have to be mentally be prepared for all kinds of work challenges while handling your accounts. Being dynamic in nature to handle a different type of situations at all times is something that you will be expected to do.

6.Solution-centric approach:
Giving solutions to client's briefs is not the only thing that you will have to do, but you need to develop your strength in terms of seeing every situation from a solution-centric lens. Resolution for tough problems should come from you always before things turn into complaints. Adopting this approach in your working style will also position you as a reliable partner in front of your client.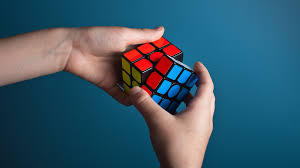 7. Being organized is the key:
A sophisticated role like client servicing involves multiple stakeholders, clients, dealing with communications at different fronts, tracking financials, etc. and always demands the servicing manager to be more organized. This management skill will not only help in having more clarity but also help you be a better planner to execute tasks. There will always be a lot of dates and deadlines that you must keep in mind while working on multiple other things. Being a good organizer will always keep you one step ahead of others.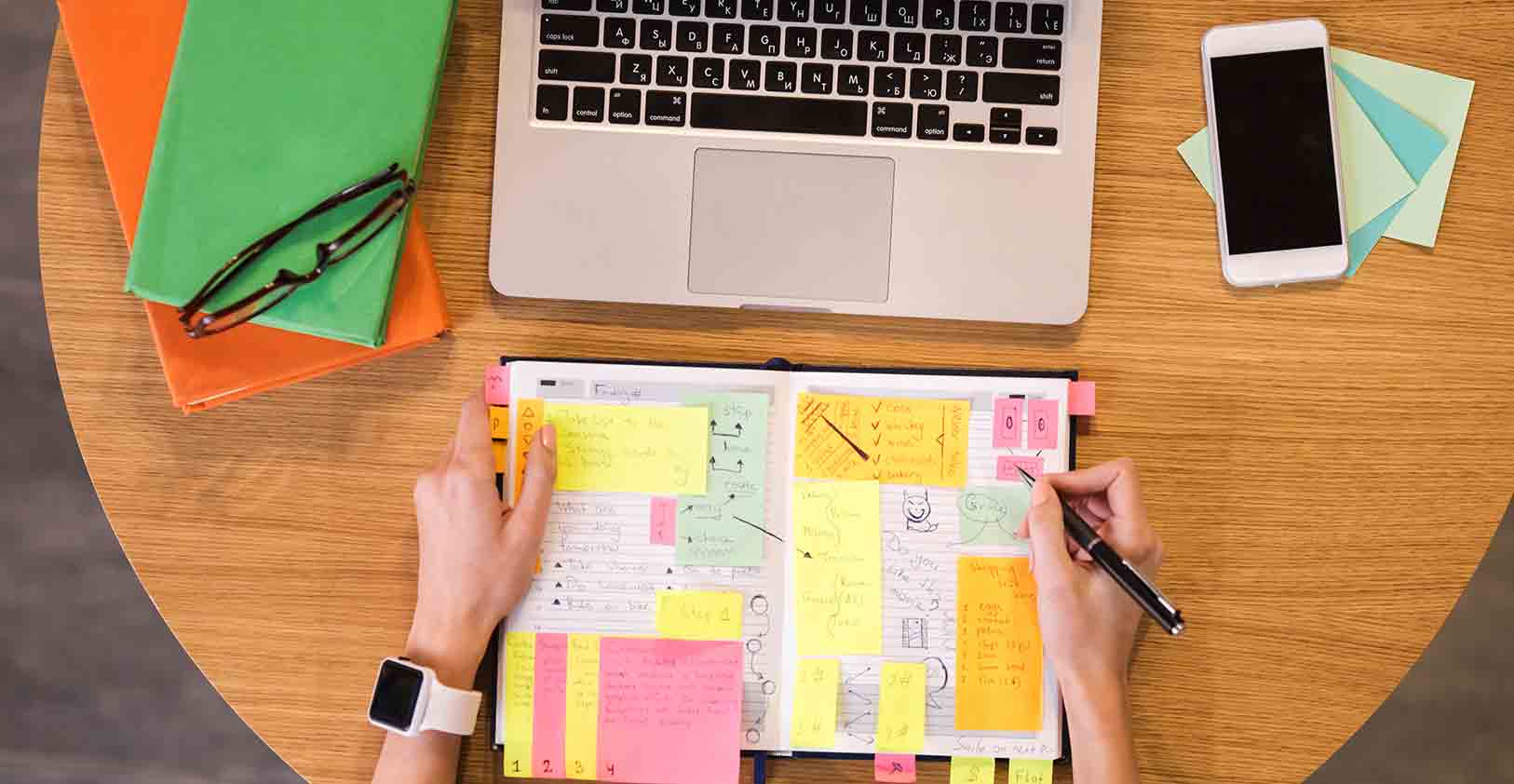 8.Developing strategic thinking:
Being a responsible Account manager requires you to develop strategic thinking over time to look at things from a business point of view. The right move towards professional growth is not just thinking from an operational point of view and executing tasks but also contributing being a strategist. This might involve doing a lot of research out in the market or using different matrix, models to find a solution to given problems. Having a strategic mindset will help in gaining a deeper understanding of how and where you can add value to deliver against your client's objectives.
9. Evolve Agency client

As a brand custodian, you have to aim that through long term client-agency relationship you continue to deliver performance and meet the brands/clients objectives. Your intention should always be to make the client trust your agency and treat you as a partner in the longer run. Over time as you find the client having more faith in you, you will also observe new business opportunity opening up for you.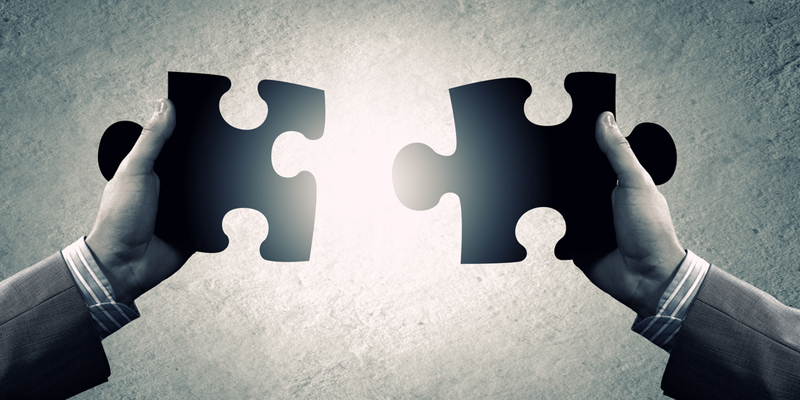 10.Setting the right expectations:
Handling multiple clients and different projects need you to be organized and set expectations with all important stakeholders correctly as timelines cannot be compromised. The agencies credibility also depends on the expectations set by you. There should be no overpromises but only really achievable expectations should be set with the clients.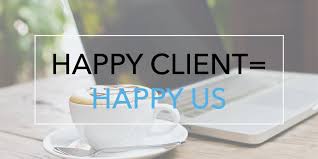 11. Teamwork always takes you ahead:
It is essential to understand that even if client servicing is a leadership role, it is the team that drives the agency towards success at all times. A lot of effort and man-hours are spent by your team based on the instruction and brief provided by you and the same needs to be always acknowledged. Your success is forever linked with the success of your team, every positive feedback or praise that you get from your client must be communicated to them, so that feel more motivated and connected with you to deliver the tasks.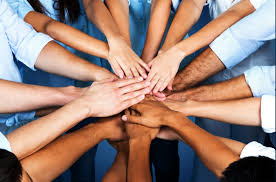 12. Balancing is an art:
Using your organizing skills should not be applicable only to work better in your professional space but also to protect time and balance it between work responsibilities, personal responsibilities, leisure & sleep. It is essential to maintain a healthy work-life balance while responsibly sticking to your client servicing role. Professional growth can be enjoyed only when you live and maintain a healthy lifestyle side by side.