From social media to search engine it's challenging to determine where you want to focus. As a result of which it becomes very vital to promote each piece of business online.
Which is why content is one of the crucial parts in digital marketing efforts which not only help in building brand image and connecting with the relevant audience but also acts as a fuel for marketing techniques.
Let's learn how content can make a difference in your marketing efforts:
Drive Social Media Strategies:
While content helps us in reaching out to the right kind of audiences, but the task doesn't end there. Social media content should be intriguing enough for the audience to act upon immediately. Simultaneously it should also provide information to the audiences as they participate, which in turn will help in better engagement.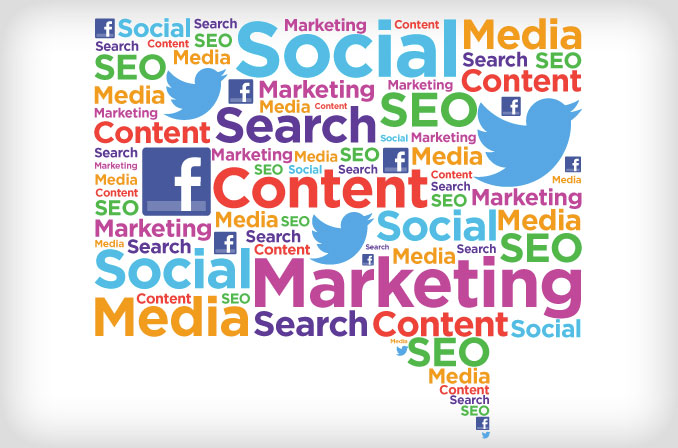 Drive an effective content strategy for B2B audiences:
42% of B2B marketers say that they have an effective strategy (source CMI). An effective content strategy should be backed with information prospects are looking for. This will not only augment sales but will also help in building brand loyalty.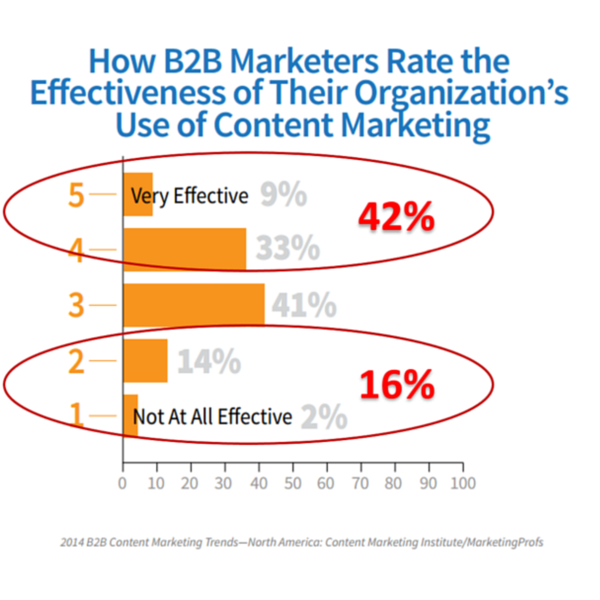 While traditional advertising reaps results instantly, content marketing helps businesses to rely on you as they continue to depend on more information.
Evoke responses through personalized content:
Email marketing is continuing to thrive, and modern marketers are leveraging personalization as a technique for creating custom content.
Personalized emails are….
…. prominent in the inbox
…. email likely to be opened
…. customized experiences and offers based on consumer behavior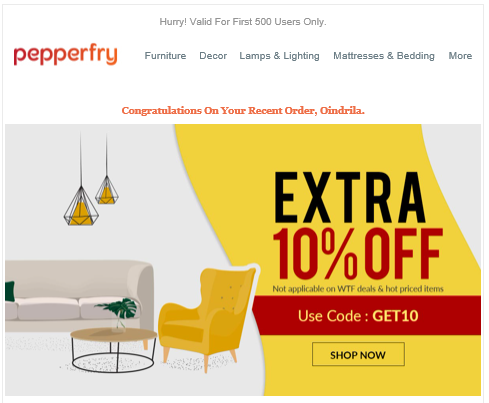 Build trust for augmenting conversion and sales:
Videos foster brand trust. While businesses are entirely focusing on how to improve sales whereas customers are looking for pure information, wherein video as a content format rightly bridges the gap. Videos encourage visitors to spend more time on sites.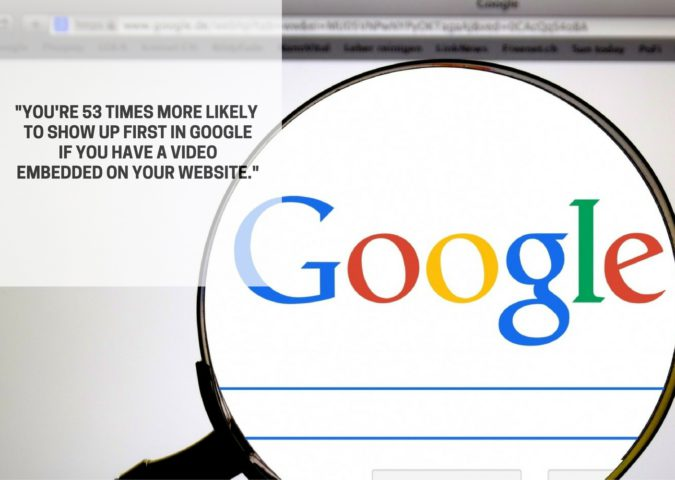 One of the recent studies says that 57% of customers say that videos gave them the confidence to make purchases online. Additionally, video content is consumed faster and higher, especially when it's a complicated concept.
As a result, businesses have realized the easy adoption of videos, irrespective of categories.
The new face of content marketing:
Marketers have realized our mental inclination towards formats grouped. Courtesy to smartphones and tablets, the TLDR (too long, didn't read) generation, marketers have leveraged this opportunity with the short length, crisp information: listicles where the likelihood of consuming short format content is higher, improving traffic and low bounce rate.
Immersion Content:
Still, a new content format but marketers have started embracing the new virtual augmented, mixed 360-degree visual form. Businesses are smartly reaping the advantage of introducing a whole new digital world to users through these formats.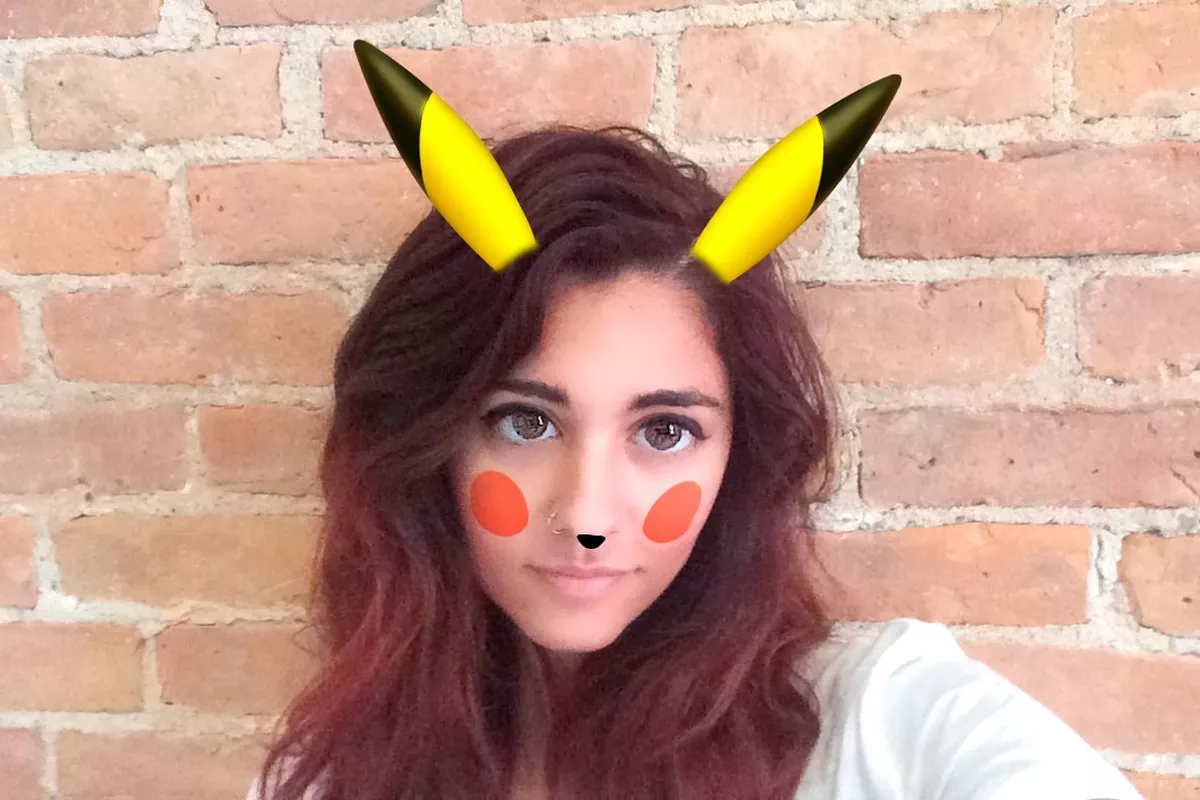 The impact is 17% higher emotional response compared to 2d experiences and is taking users by storm, some of the prominent examples being – Pokemon Go, Snapchat filters.
Last but not the least the future of content marketing still lies on three core values:
Interactivity
Independent value
Accurate information
What to wait …. get started!