Digital Marketing is a term used by anyone or everyone these days. With so many courses available these days & do's and don't of digital marketing, it has really become hard to dissect facts from fiction.
Being in a full stack digital marketing agency, we have to interact with clients on a daily basis and usually come across myths that are prevailing across industries/companies. Listing down 7 myths in digital marketing that still prevails in some form or other
"Set It & Forget It";

SEO is never a set and forget endeavour. One can run into brands/entrepreneurs who think that once the system is set then there's no tweaking or change required in SEO
Below points are why you shouldn't take it for granted & forget it
Search Algorithms change all the time, so does the strategy and content approach for the website
Based on consumer trends/new trends we need to produce content for the website or need to create pages as per your SEO Strategy
One should check the bounce rate for website/any specific page or if one sees a change in the funnel. UX, conversion rate optimization and CTR optimization plays a crucial role
Website speed needs to be optimized on a timely basis otherwise you tend to lose your consumers due to low speed. One can always check their website speed by using Google page speed insights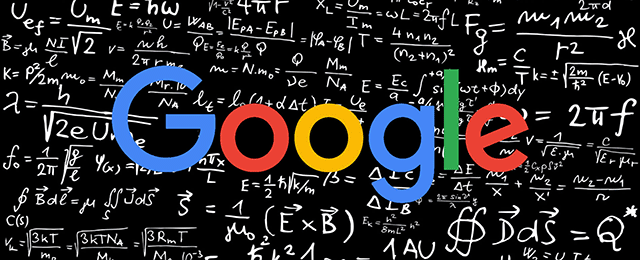 Works For Few Industries Only; 

Social media works only for a few industries, said who? One should keep an emphasis on key channels for there industry and shouldn't focus on all the channels
For eg: If you're a fashion retail brand then you can't keep a high focus on LinkedIn but your key focus lies on Instagram or Tik-Tok, depending on your geography of operations
But on the contrary, companies like IBM and Maersk are killing it on Instagram. So, it really doesn't affect which company you're but what matters is what kinds of strategy you adopt for your social media channels
Avoid It;

Companies/brands have this perception of avoiding negative reviews/complaints and they either avoid or hide. It's never a good practice to avoid any complaints or negative reviews.
Accept your fault and try to empathetic & it will surely earn you reputation and even an extra buck for future transactions
How Can I Be Online;

Said who? Yes, many brands/entrepreneurs think that it's not the right practice to have their presence online. One should have the right objective in mind if they plan to enter any social media channel or plan to do anything
Charmin, a toilet paper brand who went live on social media channels and never looked back
It's Everything;

Click through rate is everything, not necessarily. A high CTR means that your ad creative is doing pretty good and people are clicking on your ad but it doesn't mean it converts to sales/leads.
One should always look out for the below while running campaigns:
Landing Page relevancy; landing page should be relevant to the ad creative shown and shouldn't be different
Poor Web Design; our ad creative got a person to click and land on our page but the next step is action (form filling/subscription etc.). Poor website design can lead a person to have problems in filling the details/adding to cart/making a purchase
Conversion Rate Check; one should check the conversion rate for assuming that the campaign has been successful
At the end of a campaign, what really matters is the Conversions which a campaign got you and not Click through rate.
You Should Constantly Redesign;

Constantly re-designing? One should always look back to data and see if it makes sense to re-design your page/site
Think before you unnecessarily re-invent the wheel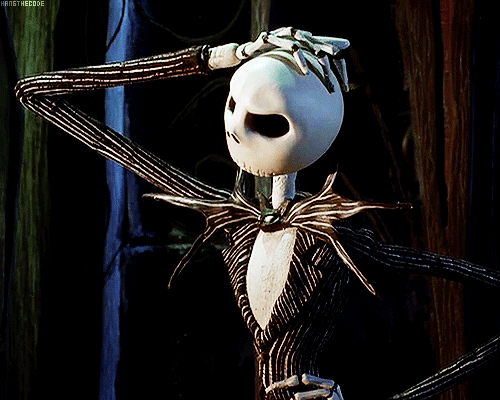 One should constantly test various parameters to see if a page/site needs to be re-designed or not. Below are some parameters:
Is your design outdated?
Is your sales/conversions decreasing?
Have you received feedback/complaints from users?
Have you mapped your competition?
Have you checked your visitor recordings/heat-maps/scroll-map?
Is your bounce rate continuously increasing for the entire site?
Testing is good but a complete re-design is always not required. If any specific page has any of the above pain points then one should discuss it with the UI/UX team and take things forward.
Not For Branding;

Search Engine Marketing shouldn't be focused on branding and should be intent driven only. But, if no one has seen you then you are lost

Below research shows the uplift for the verticals via SEM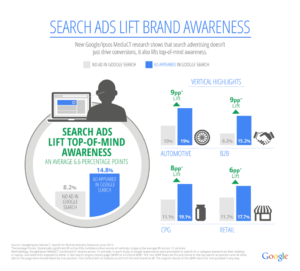 Also, Search Engine Marketing is very great for local marketing. Below is one example which proves up-to a certain extent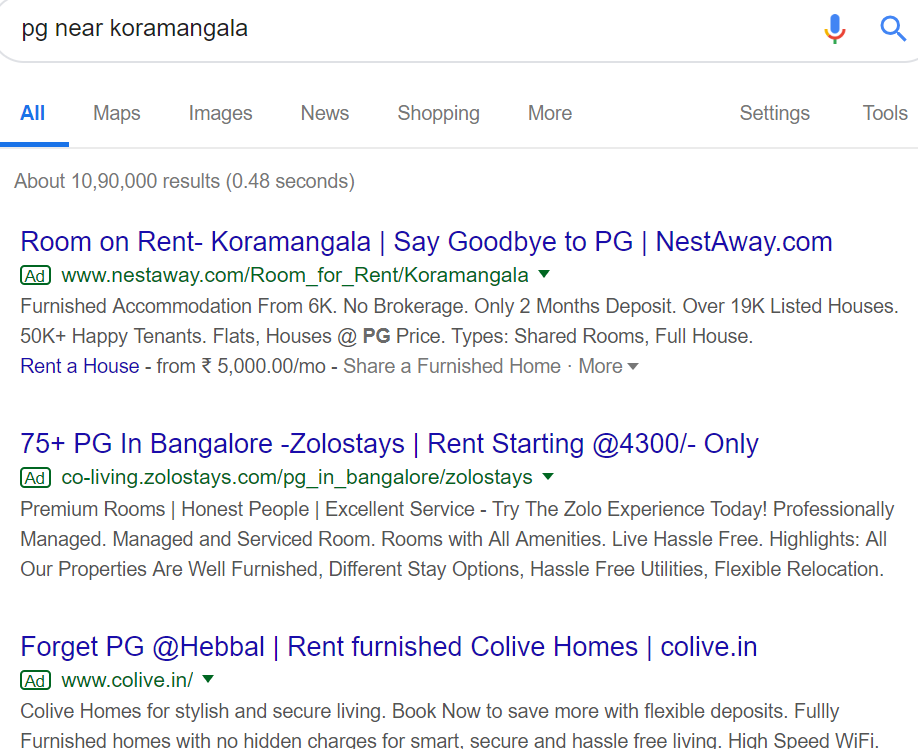 It helps to create a Top-Of-The-Mind-Awareness (TOMA), which helps a user to recall next time they carry out a related search or talk to someone (Word Of Mouth)
The digital landscape is ever evolving so the above practices face constant evolution. Whether it's SEO, SEM, UX, Design, Social Media, Conversion Rate; a brand should always cross-check with the objective at hand & then take a decision rather than believing in myths.