eCommerce is booming & so is "EXIT" rate for any of the eCommerce websites from users standpoint. So, to avoid the exits from your site & loosing those extra $$$ make sure you optimize the conversion rate & avoid leaking customers
Let's get to the formula straight to clear the dilemma
Number of conversions / numbers of website visitors = Conversion rate
Which tells us that if you received 500 visitors in each day & 50 visitors made a purchase then your conversion rate is 10%
50/500=10%
In my words "CRO helps to seal the leaks" and trust me it seriously does!
How does CRO seals the leak?
Increases Sales
Increases the lead quality
Increases the return in investment
Increases the TOMA (Top-of-mind-awareness)
Enough said, let's get to the business of optimizing the conversions.
Below are 21 ways to optimize the conversion rate for eCommerce in 2019
1.Social Proof: People are afraid to make the initial purchase on your website, you need to activate the social signals
Who does it right?


Hotels.com (Sample Search)

Booking.com (Sample Search)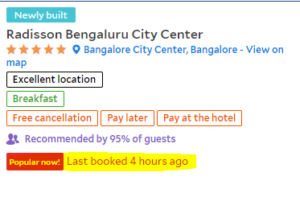 Agoda.com (Sample Search)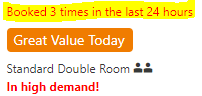 Booking.com (Sample Search)
2. Timebox Your Offers: Yes, these are the signals that will increase the chances of conversions on your website.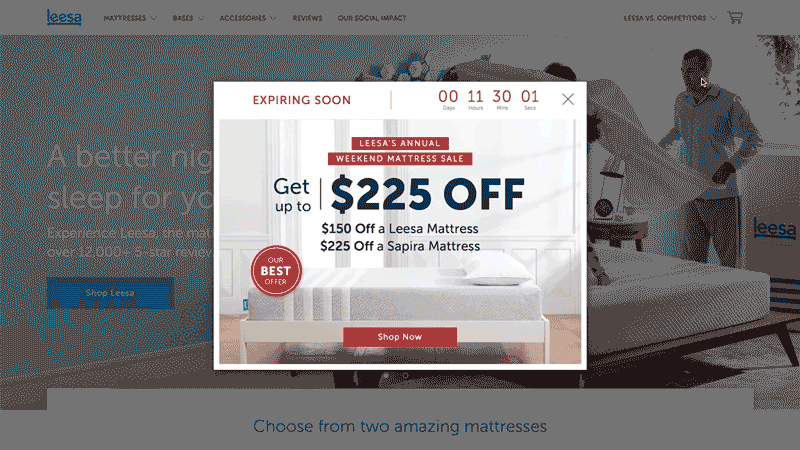 3. Make them subscribe: Yes, there's no harm in asking for email id/contact details if you're offering a discount/offer to them & making sure that you don't spam them 🙂
This action definitely shows user some value when compared to just a "SUBSCRIBE NOW" button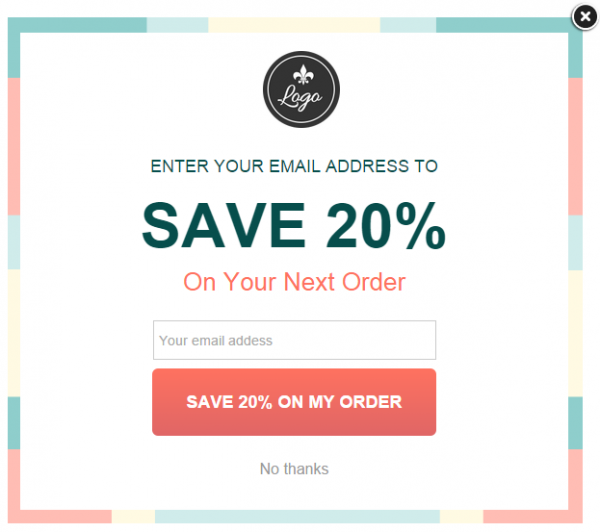 4. Take Feedback: Let's be empathetic in asking our users about the web journey and if they liked your site. You can collect feedback either via Chatbots/Scripts or any other form via hotjar/optinmonster or any other website which helps you identify the experience of the user when they visited your site.

Source: Hotjar
5. Testimonials: Social Media Testimonials are now the game changers for the websites & not just simple reviews. Real reviews help to retain customers longer on the site which directly leads to an increase in search engine rankings
6. Referrals: You can't undervalue the power of referrals. Some of the industry leaders like Airbnb, Paypal, Dropbox, Uber, Ola, Amazon Prime drove a lot of conversions alone from their referral programs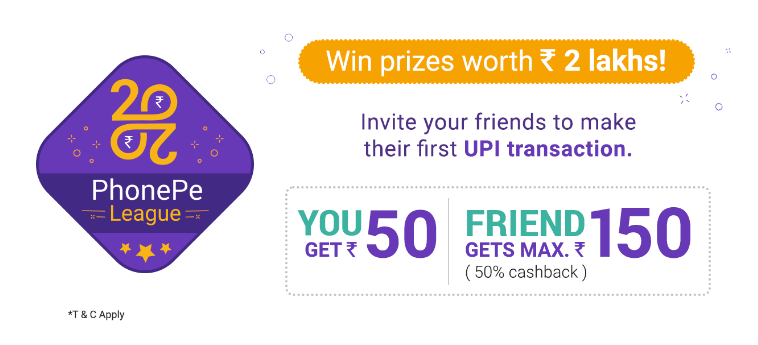 7. Personalized CTA's: Personalized CTA's converts 202% better (research carried out for over 330,000 CTA's
Nudge your user at the right time at the right place without being intrusive with personalized CTA's
Eg: If a user searches for Shirts then make sure you give them a special offer on Shirts and not anything else.
Even you can make your CTA's smart, below is a classic example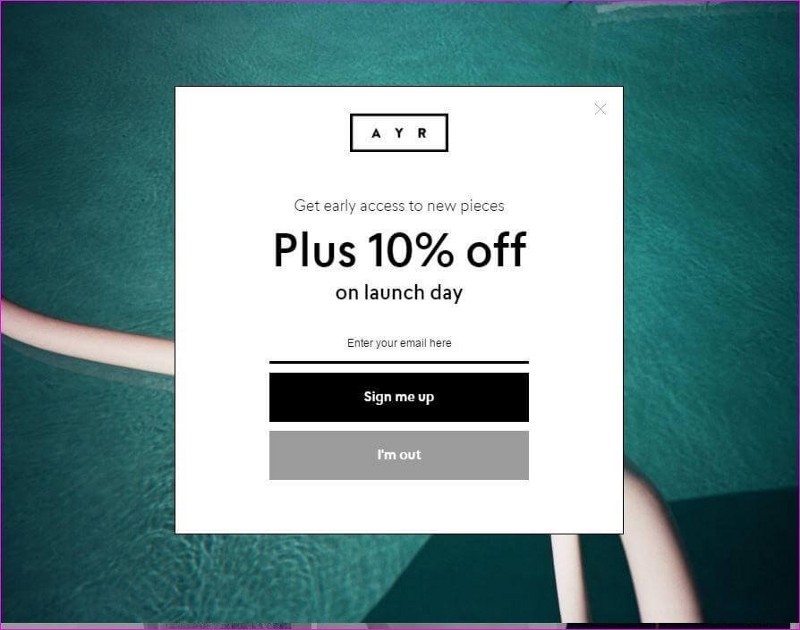 Source: https://www.ayr.com/ (I will definitely sign up)

8. Autocomplete keyword option: One should provide autocomplete keyword option on there website, for mobile it's a must. People don't want to type the entire keyword and would like to see keyword suggestions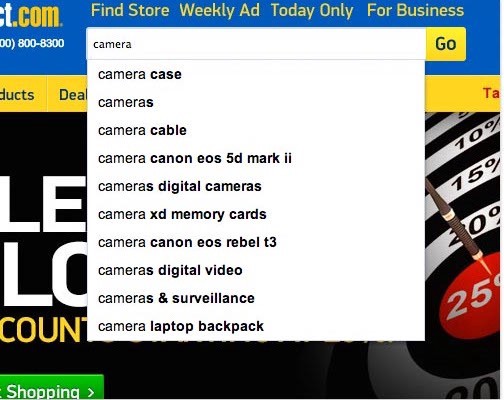 9. Performance Of Mobile Website: Make sure you optimize the performance of your mobile site as that plays an important role in retaining a customer
Study shows 53% users leave a mobile site if it doesn't loads within 3 seconds. Yes, you heard it right, 3 seconds.

Source: Doubleclick
10. Adopt Wallets: The way payments were made in 2005 or 2010 or 2015 is totally different from 2018–2019. For people it's the ease of use which they would like to see.
I use Paytm Vs my teammate uses Google Pay or one of my friend uses PhonePe or you name any other wallet. Most of the brands these days carry all the options bundled with offers given by the wallets
In 2016, wallets market was valued at USD 594 billion and estimated to be USD 3142.17 billion by 2022 (Source). Be sure to implement this tactic on your website to jump your sales by some "X" percent
Below you'll see how wallet market grew from 2012 till 2016 in entire APAC